Concept
With the renaming of Chinois to TungLok Heen, the restaurant, located at Hotel Michael in Resorts World Sentosa, continues to be helmed by internationally acclaimed, Celebrity Chef Susur Lee and Senior Executive Chef Ken Ling.
'Heen' which is derived from Cantonese, simply means 'Pavilion'. In the same fashion, TungLok Heen aims to be a pavilion of retreat for those who appreciate traditional, authentic, quality, Chinese cuisine. In addition to Chef Lee's signature contemporary Chinese creations, the menu will include an array of fresh, light-flavoured, traditional Teochew delights, as well as authentic, fiery Hunan cuisine, executed by Chef Ling and his team of chefs.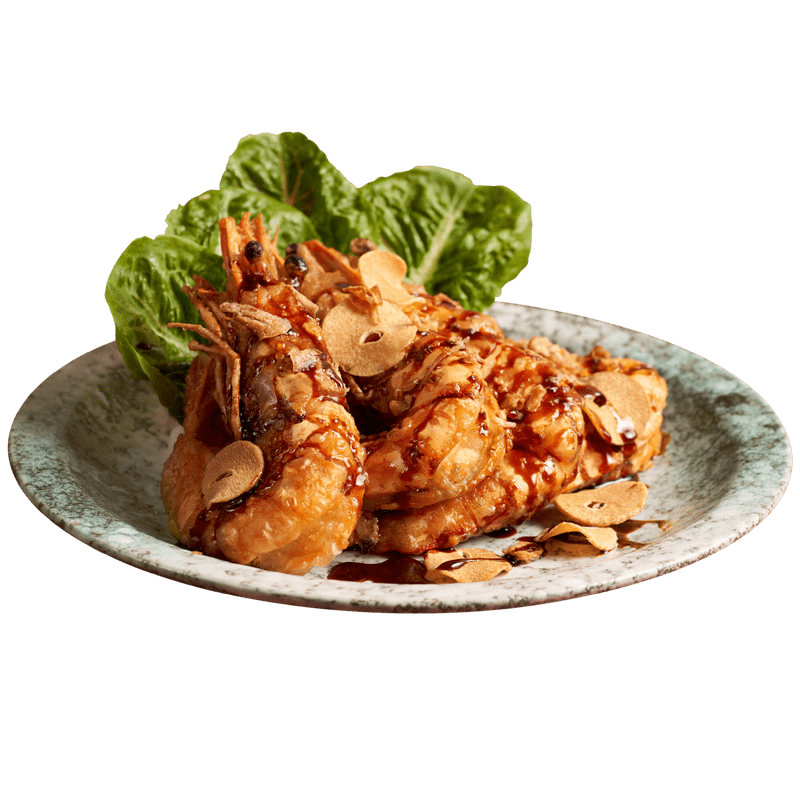 Ambience
TungLok Heen features stone and wood accents to give a Mediterranean and Zen ambience. Designed by one of Japan's top design houses, MYU Planning, the interior is complemented with dark wood tones juxtaposed with Spanish red tones, giving it an elegant and simplistic look. The restaurant has three private rooms that can seat four to twelve persons.